Home

About Us

News and
Events

Training

Alumni

Elisabeth
Mann Borgese

EMB Lecture

IOI HQ

Contact
IOI-Canada




Training at IOI-Canada
Training is a key activity of the IOI global network. The Institute's flagship interdisciplinary training programme has been conducted at Dalhousie University in Halifax, Nova Scotia each summer since the initiation of the course by Elisabeth Mann Borgese in 1981. This two-month programme on Ocean Governance: Policy, Law and Management emphasises the importance of viewing the ocean as a system with varied users and multiple, often competing and conflicting, uses. It also aims to increase awareness of the fact that ocean management requires broad interdisciplinary skills, new institutional and legal infrastructures, and new forms of intergovernmental and non-governmental organisation and cooperation at the local, national and international levels. Training consists of over 200 hours in the classroom, and includes lectures, interactive discussions, field trips, simulations and exercises, individual participant presentations, and an international round table.

2015 Training Programme
The 35th Anniversary Training Programme will run from 20th May - 17th July 2015. See below for:
general course video prepared by intern, Emily Stewart (60 MB m4v file - open with e.g. VLC media player).
2015 application form

The application deadline of 1st January has now passed, but in some circumstances it may be possible to consider late applications. Please e-mail IOI-Canada (ioi@dal.ca) if you wish to discuss this.


---
Recent Courses
2014 Training Programme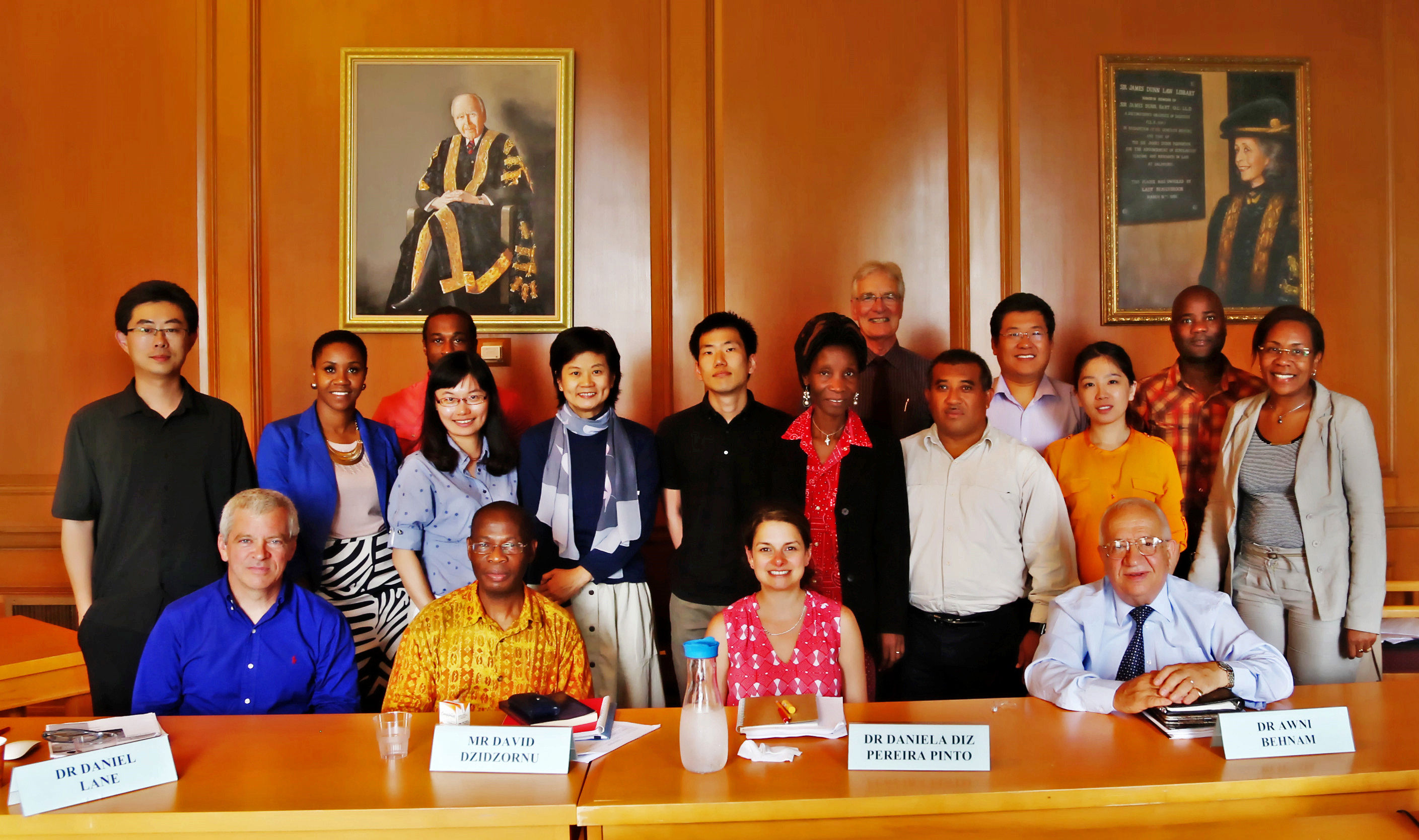 2014 Round Table: Panel, Participants and Course Director



Download the detailed 2014 COURSE REPORT for an official summary of the programme, with full syllabus and details of participants, lecturers and funders.
---
2013 Training Programme

2013 class: GIS session (photo credit: D. Theophille)



Download the 2013 COURSE REPORT.

---
2012 Training Programme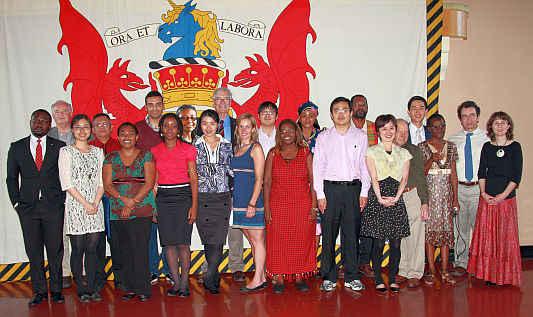 Closing Ceremony of 2012 Training Programme



Download the 2012 COURSE REPORT.

---
2011 Training Programme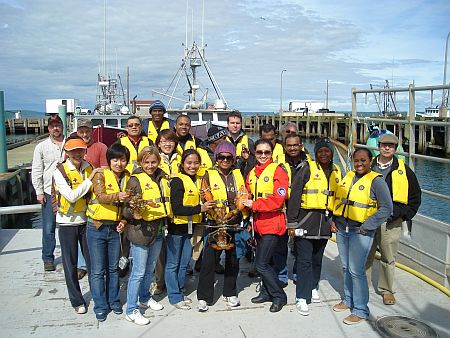 2011 field trip: Bay of Fundy lobster boat



Download the 2011 COURSE REPORT, or for a more informal and humorous take on the course, see the speech by 2011 participant Parinda Ranasinghe, delivered at the Closing Ceremony on behalf of the class.

---
2010 Training Programme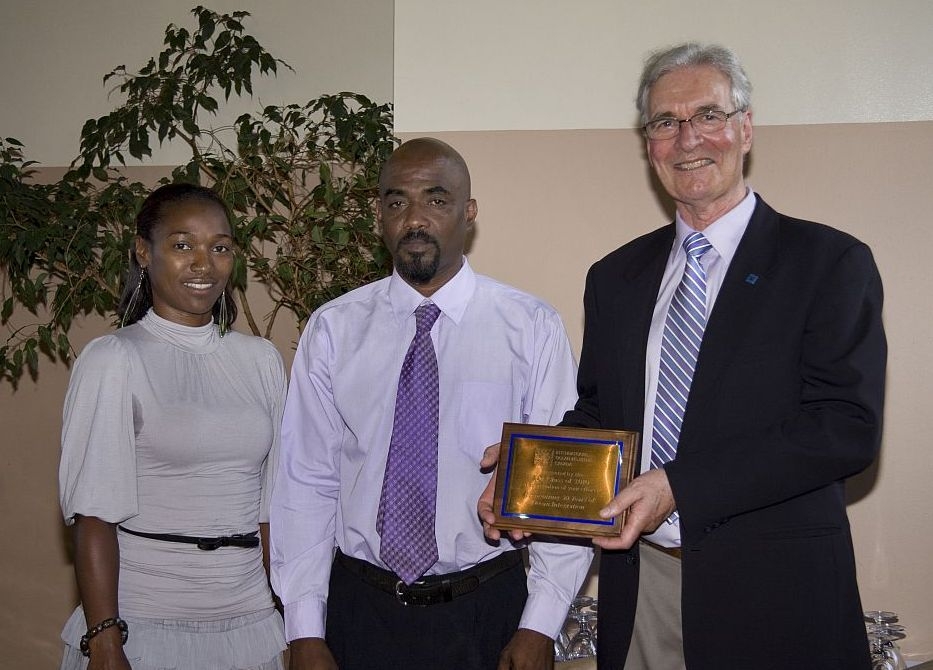 Presentation of 30th Anniversary plaque to Mike Butler, Director,
by participants of the 2010 course



This course marked the 30th anniversary of the training programme, held at Dalhousie University in Halifax, Nova Scotia each year since 1981. Download the 2010 Course Report (1.2 MB pdf).


---
The 2009 Course Report (842 KB pdf) is also available, as is an informal course summary (1.8 MB pdf) from one of the 2009 participants. Some information on the previous programmes, dating back to the first course in 1981, can be found in the Alumni section of this website. For further details on any of our past courses, please contact IOI-Canada.