IOI-Canada Alumni
Welcome to the IOI-Canada alumni web page, currently connecting 738 ALUMNI FROM APPROXIMATELY 104 COUNTRIES. Our alumni -- the Ocean Mafia, as Elisabeth Mann Borgese fondly called them -- are one of IOI's greatest strengths, and we encourage them to keep in touch with us and each other through our alumni newsletter and profiles (see right-hand column) as well as the online database (see below) and our Facebook group: www.facebook.com/groups/IOICanada/.

For alumni details, check out the ONLINE DATABASE of participants who have attended the IOI course in Halifax, held annually since 1981. You can search by name, year or country, view the group photograph for a specific class, and read any available updates provided by individual alumni. If you are one of our alumni, please make sure to update your own information so the website can reflect your current affiliation, e-mail address (optional) and any news which you would like included. &
To celebrate the achievements and diversity of our alumni, we are posting brief profiles of individual members of the Ocean Mafia. Currently, the spotlight is on: Bernard Blazkiewicz, a Polish participant from the 2001 training programme, who recently re-visited IOI-Canada while representing the European Commission at meetings held at NAFO. To read more about him and previously profiled alumni, click here. If you participated in the Halifax course and wish to be featured in a future profile, please e-mail us.
You are also invited to join the broader community of alumni from other IOI courses globally through IOI HQ's online alumni community platform. Check out their site at ioialumni.ioihq.org.mt , view their alumni video on YouTube or Google Drive, or e-mail them on ioihq@ioihq.org.mt.
ALUMNI NEWS
Download the
current issue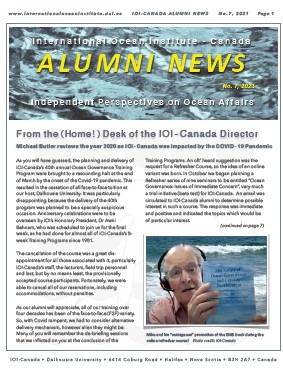 ALUMNI PROFILES spotlight on...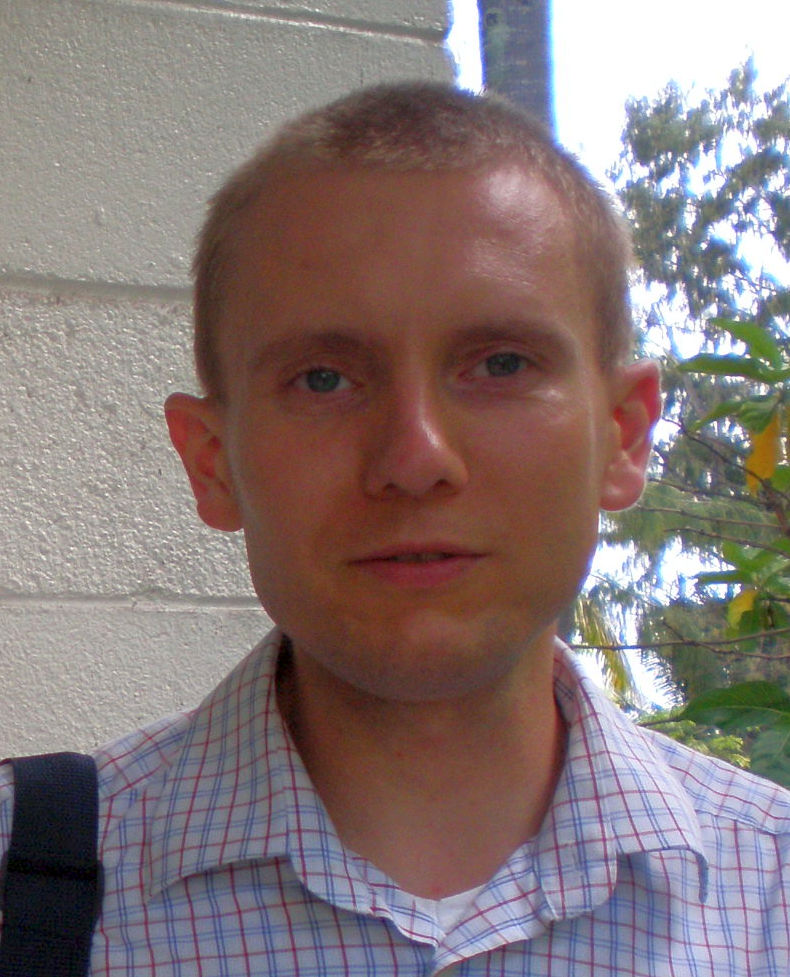 Bernard Blazkiewicz
Poland