Home
About
IOI-Canada
News and
Events


Training
Alumni
Elisabeth
Mann Borgese
IOI HQ
Contact
IOI-Canada


Alumni Profile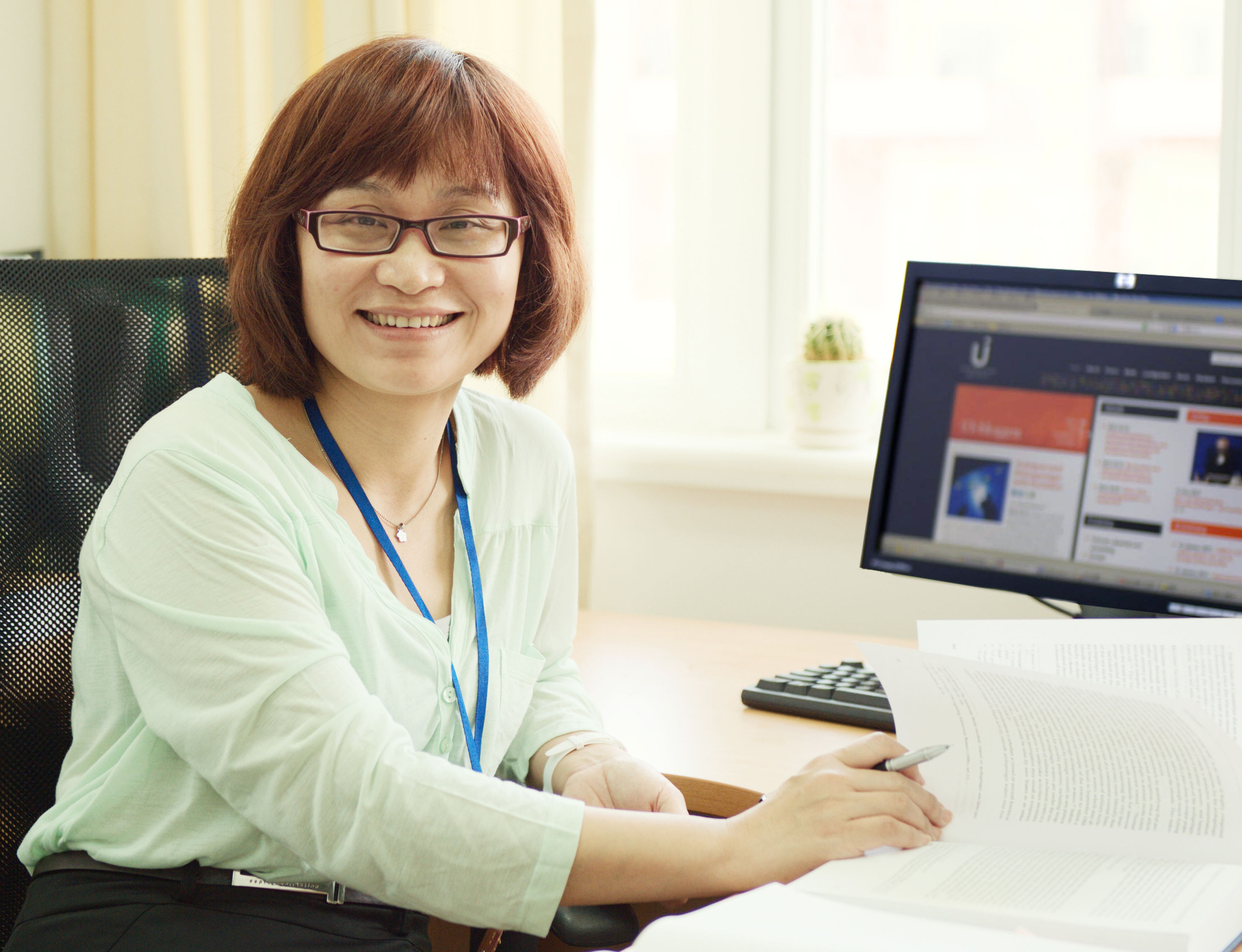 HONG Nong
China
I am now heading the Institute for China-America Studies (ICAS), an independent, non-profit academic institution based in Washington D.C..I also hold a joint position of senior fellow with National Institute for South China Sea Studies (NISCSS), China Institute, University of Alberta (CIUA), and the China Center for Collaborated Studies on the South China Sea, Nanjing University. I received my PhD of interdisciplinary study of international law and international relations from the University of Alberta, Canada and held a Postdoctoral Fellowship in the University's China Institute. I was ITLOS-Nippon Fellow for International Dispute Settlement (2008-2009), and Visiting Fellow at the Center of Oceans Law and Policy, University of Virginia (2009) and at the Max Planck Institute for Comparative Public Law and International Law (2007).

My career path is achieved as a result of my participation in the IOI course in Halifax in 2005 that I attended when I was a research associate with National Institute for South China Sea Studies. The two-months courses enriched me a great deal with knowledge on the law of the sea and ocean governance with its various aspects and connected me with experts and colleagues in this field. That laid down a solid foundation for my research which takes an interdisciplinary approach to examining international relations and international law, with focus on International Relations and Comparative Politics in general; ocean governance in East Asia; law of the sea; international security, particularly non-traditional security; and international dispute settlement and conflict resolution. I wrote a book titled as UNCLOS and Ocean Dispute Settlement: Law and Politics in the South China Sea (Abingdon, New York: Routledge, 2012) and published many journal articles on the law of sea and maritime dispute settlement.

Nong Hong, PhD
Executive Director & Senior Fellow
Institute for China-America Studies
web: www.chinaus-icas.org

--------------------------------------------------------

For profiles of previously highlighted alumni, click below:


If you are one of our alumni and would like to be featured in a future profile, send an e-mail to ioi@dal.ca.