Senior Research Fellows
IOI-Canada's nine Senior Research Fellows are drawn from a range of ocean-related fields including law, science, fisheries, ICOM, marine security, and information management. Click on the individual profiles below for more details.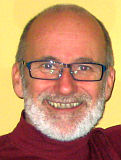 PAUL BOUDREAU
Areas of interest: knowledge/information management, particularly geospatial; new technologies (including social media) in coastal management.

E-mail: paulboudreau@dal.ca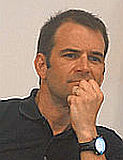 SEAN BRILLANT, PhD

Profile

Areas of interest: evidence-based wildlife conservation, marine mammals and reptiles, species at risk, intertidal ecology, experimental ecology, broad collaboration and communication.

E-mail: seanb@cwf-fcf.org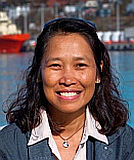 RATANA CHUENPAGDEE, PhD


Areas of interest: fisheries and ocean governance; resource sustainability and community development; ICOM; ecosystem-based management; decision-making tools; communicating science to policy-makers and general public.


E-mail: ratanac@mun.ca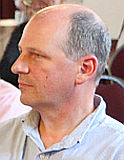 SCOTT COFFEN-SMOUT

Areas of interest: marine spatial planning; spatial data and information management; sustainable fisheries certification; oceans management; area response planning.


E-mail: scott.coffen-smout@dfo-mpo.gc.ca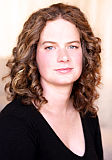 SUSANNA DRAKE FULLER, PhD
Areas of interest: Benthic ecosystems; sustainable fisheries; community resilience; role of civil society in governance; social aspects of fisheries; high seas protection; oceans law and policy; ecosytem-based management; species at risk.

E-mail: susannadfuller@gmail.com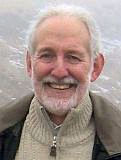 DAVID GRIFFITHS
E-mail: david.griffiths@dal.ca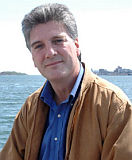 LARRY HILDEBRAND, PhD

Areas of interest: integrated coastal and ocean management; community-based coastal management; coastal and marine spatial planning; training & capacity-building; institutional dynamics

E-mail: larry.hildebrand@eastlink.ca

TONY GEORGE PUTHUCHERRIL, PhD

E-mail: TBA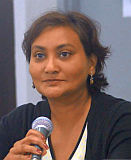 SUZUETTE SOOMAI, PhD

Areas of interest: fisheries information and governance, communication at the science-policy interface, fisheries management, decision-making processes.
E-mail: suzuette.soomai@dal.ca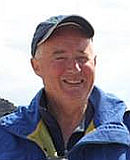 PETER WELLS, PhD

Areas of interest: ocean information and science/policy linkages (environmental information - use and influence); marine monitoring; marine pollutants and ecotoxicology; outreach (Bay of Fundy Ecosystem Partnership)
E-mail: oceans2@ns.sympatico.ca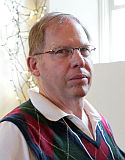 HUGH WILLIAMSON

Profile

Areas of interest: international marine management; compliance and enforcement; piracy.

E-mail: hrwillia@dal.ca