Home

About Us

News and
Events

Training

Alumni

Elisabeth
Mann Borgese

EMB Lecture

IOI HQ

Contact
IOI-Canada




IOI-Canada is a leading member of the worldwide network of International Ocean Institute (IOI) operational centres and focal points. Our mission is to promote responsible ocean governance and the stewardship and sustainable use of coastal and ocean resources in Canada and around the world. Please explore this website to learn more about our upcoming activities including:

TRAINING PROGRAMME on Ocean Governance: Policy, Law and Management (22nd May - 19th July) - IOI-Canada's 33rd annual interdisciplinary course


ELISABETH MANN BORGESE OCEAN LECTURE (10th June) - Communicating the Oceans, an illustrated talk by Nikolaus Gelpke - in honour of IOI's founder and in celebration of World Oceans Day


ANNUAL OCEANS FILM FESTIVAL (12th, 19th, 26th June) - free public screenings and discussions on a range of marine and coastal issues.
You can also download our six-page brochure (2.5 MB pdf) for more information on IOI-Canada, and the current issue of the Alumni News (1.9 MB pdf).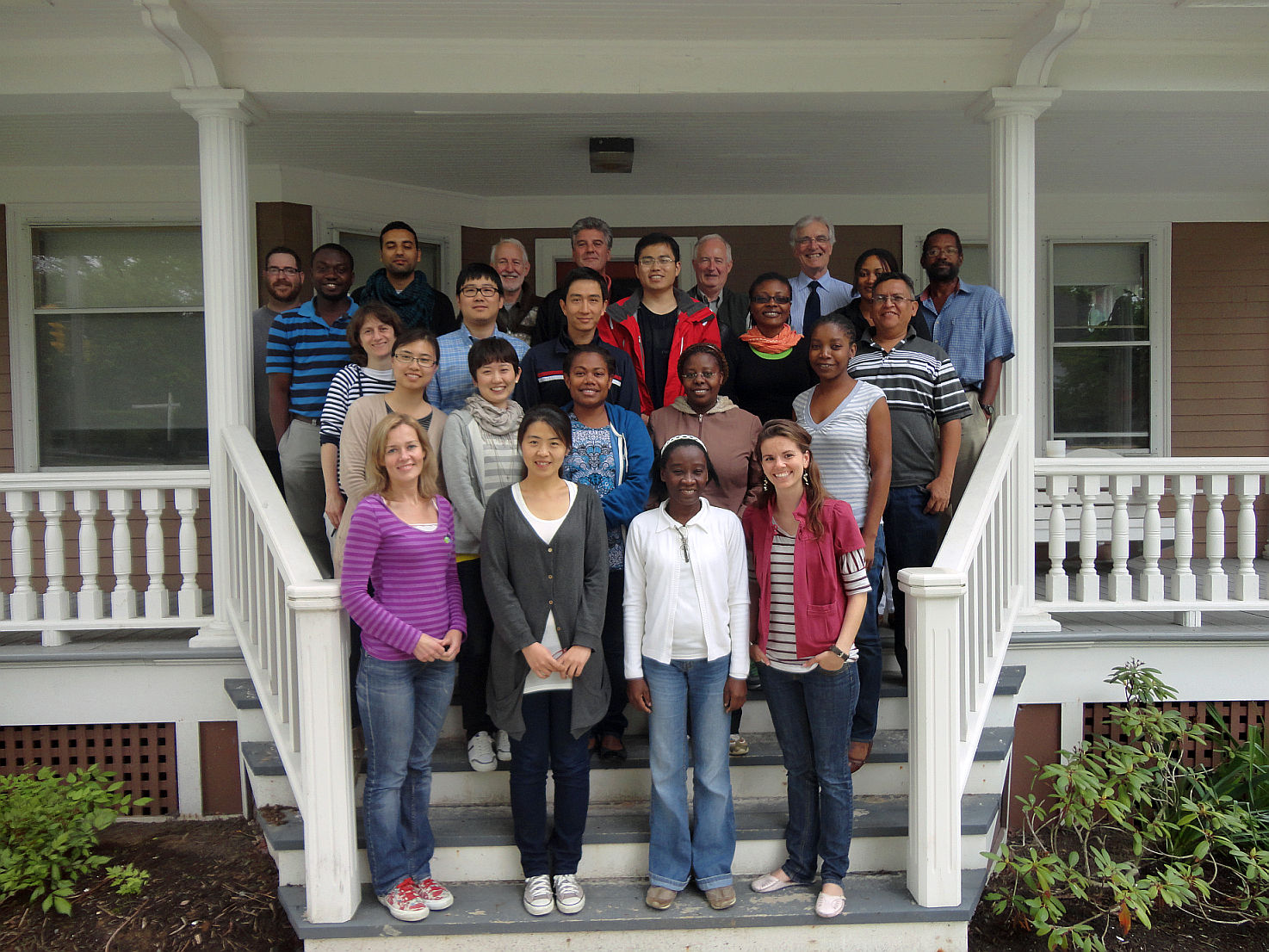 2012 course participants with members of the IOI-Canada team