IOI-CANADA has been a leading member of the worldwide network of International Ocean Institute (IOI) centres and focal points for over four decades and was delighted to mark last year's 50th anniversary of IOI's founding in Malta. Our mission is to promote responsible ocean governance and the stewardship and sustainable use of coastal and ocean resources in Canada and around the world. Please explore this website to learn more about upcoming and past activities including: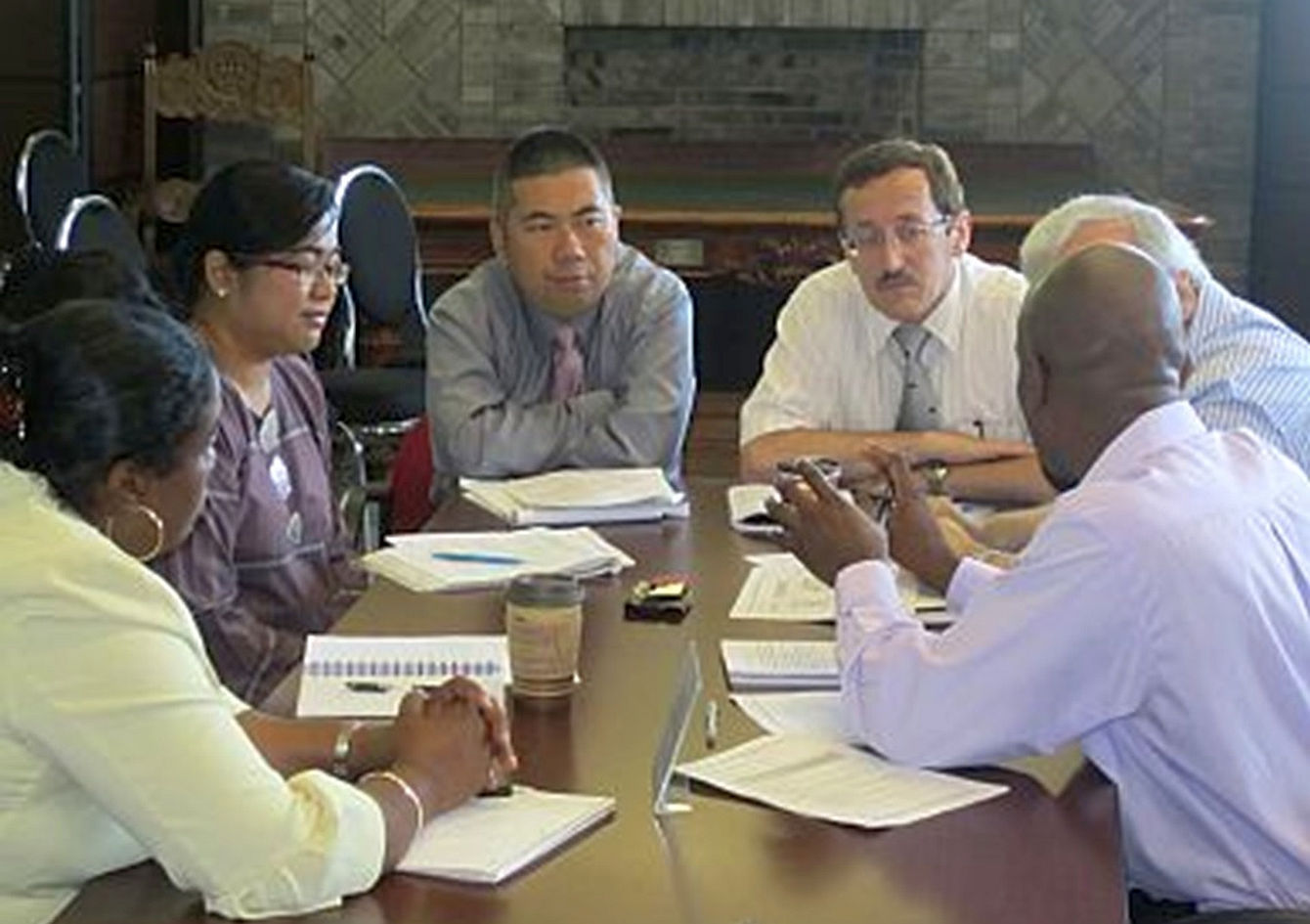 ONLINE TRAINING during covid restrictions. Latest online course - OCEAN GOVERNANCE: SDG 14 AND THE UN SUMMIT OF THE FUTURE (11th April - 1st June 2023). See the Training section of our website for details and the course report.
Download our six-page brochure for more information on IOI-Canada, and the latest issue of the Alumni News.